Observation, signaling, simulation, training, routing and maintenance
Sioux develops, builds and integrates automated high-end hardware and software systems for OEMs in traffic, transportation & infrastructure. We operate as an extension of their research and production departments.
Domains 
Observation of vehicles, traffic flows and vehicle usage
Signaling for safety, control, flow and maintenance
Simulation of complex training and verification systems
OptimiSation of (multimodal) mobility
Efficiency in logistics and transportation
The ever-increasing traffic on road, rail and water goes hand in hand with a growing need for capacity, safety and sustainability. This translates into new requirements for transport, transport and infrastructure. In order to meet the changing demand, high tech companies develop increasingly intelligent automated systems. Sioux helps them to perform better, faster and cheaper.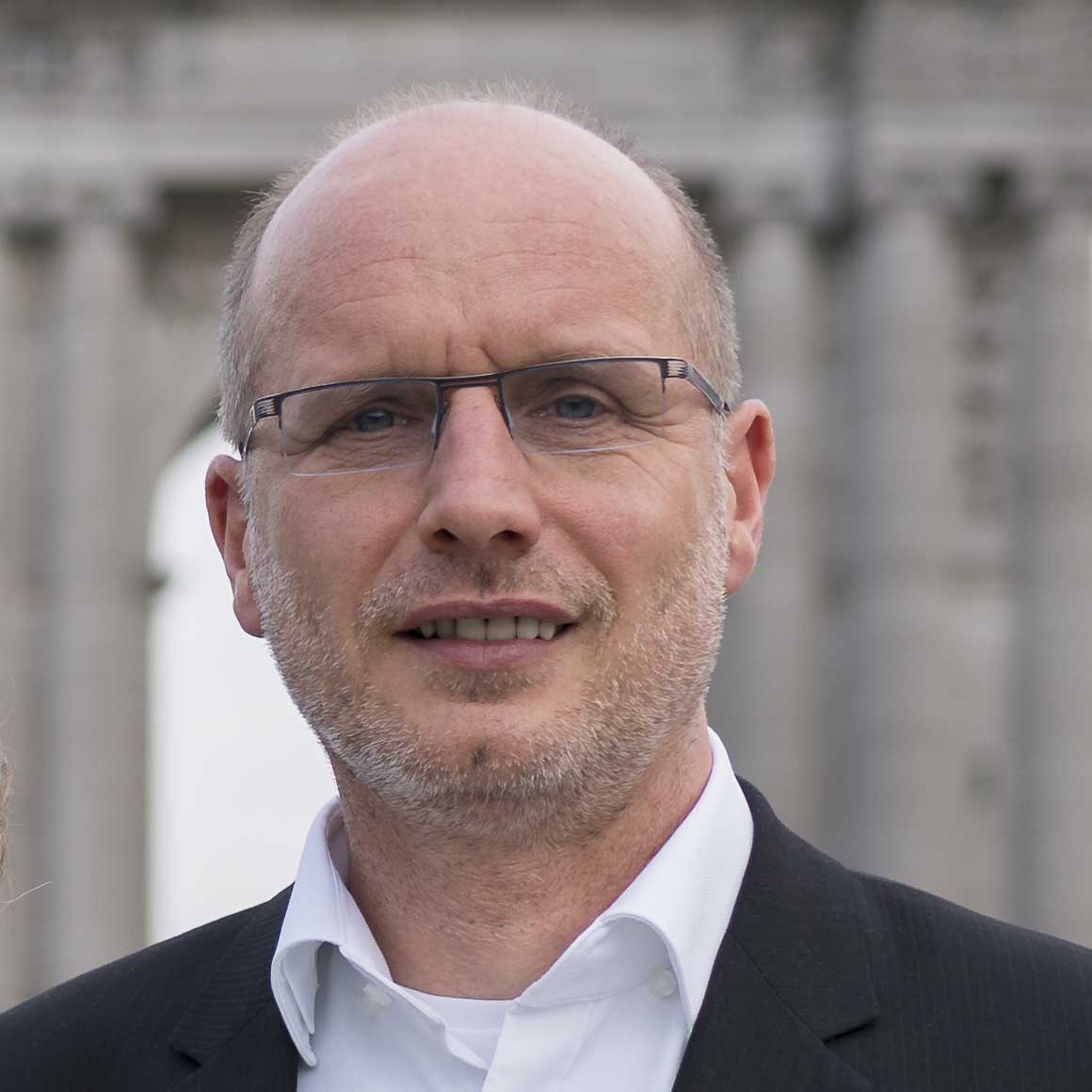 'Sioux created a scientific basis for measuring CO2 emissions from lorries in Europe.'
Ralf Krukenberg, Head of Powertrain at Daimler and the CO2 CO2 Task Force at ACEA
Sioux's added value is in our multidisciplinary service in the fields of mechanics, electronics, mathematics and embedded systems. During development, we combine diverse knowledge, for example on communication technology, imaging, connectivity between systems, data mining and generating useful information using complex algorithmics. Moreover, as an R&D and manufacturing company, we can easily bridge the gap between development, feasibility, user friendliness and maintenance.
Cases
Automated guided vehicles
Sioux ondersteunt Oceaneering AGV Systems bij het ontwikkelen van Automated Guided Vehicles ten behoeve van in-huis transport, bijvoorbeeld voor warehouses, ziekenhuizen en de entertainment-branche.
Sioux supports Oceaneering AGV Systems in developing Automated Guided Vehicles for in-house transportation, for example, warehouses, hospitals and entertainment industries.
Innovative fleet management systems
Fleetlogic collaborates with Sioux on the realization of innovative fleet management and after market solutions. Sioux focuses on roadmap and technology development, Fleetlogic on sales and marketing. Sioux has taken over the initial R & D department of Fleetlogic. The cooperation resulted in market leadership in the Netherlands.
Smart algorithms for pantographs monitoring and maintenance
Security
systems for observation and access control
Sioux developed, built and integrated various security and mobility systems for the TKH Group, for example, for parking management, observation and access control of parking locations.
Training simulation for the crew of pipeline ships
The Royal IHC builds specialist ships for the mining industry. Sioux supported the company in developing a training simulator for the crew of pipeline ships.