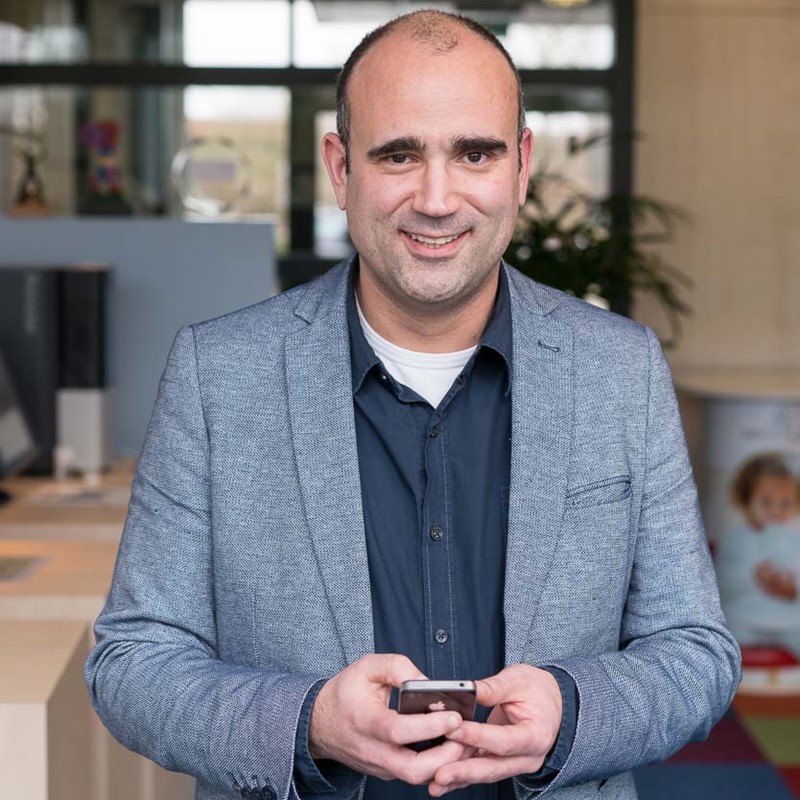 'Mobile apps can make or break your product. '
Bas van Loon, project manager at Sioux
Sioux has a broad experience in developing and building portals and mobile apps without compromising to functionality. This requires specific knowledge about cloud and web services, data mining and platform independent software development, visualisation and intuitive use. Next to this, we combine various competencies, such as linking devices and back-end systems, mathematical algorithms for fast data processing and wireless communication technology. After all, high end portals and apps are never stand-alone solutions.
Cases
Dynamic workflow for electron microscope
Sioux developed and built the CryoTEM workflow app for FEI Company. This tool guides users - depending on their choices - through complex processes. At the same time, the app generates valuable information for process improvement through feedback via a backend system.
Manage LockerS in the cloud
With the introduction of Releezme, VECOS introduced a new standard in locker systems. Sioux was involved in the development of cloud-based solutions, embedded software, electronics and an app that allows users to request, retrieve, open and release lockers.
Camera service app
Tattile develops and manufactures embedded vision systems and high-tech solutions for industrial applications and traffic control. Sioux developed a mobile app that supports their service engineers in maintaining cameras.
Access remote access ports
HERAS Fence Works is a specialist in integral security concepts for companies, institutions and governments. Sioux developed an app that allows remote users to control and monitor Heras access ports.