The customer's challenge
Kulicke&Soffa developed the Liteq 500, a wafer stepper for the Advanced Packaging market. Two of its subcomponents need to be controlled with deterministic timing using dedicated hardware: the Metrology Unit (MU), which samples the Aerial Image Sensor, and the Illuminator Control Unit (ICU), which controls the laser. 
Sioux's contribution
Sioux designed and developed the PCB for the MU and the ICU. Before and during development, Sioux advised on EMC issues and proposed several improvements to increase testability and reliability. Sioux lowered production costs by developing only one board suitable for controlling both the MU and the ICU. Furthermore, Sioux developed the real-time microcontroller software running on the boards as well as producing, testing, and delivering the boards.
Result
The PCB is now part of the first functional stepper developed by Liteq.
Technology
Altium, STM32, Sioux ESP, Keil MDK, C++ and real-time processing.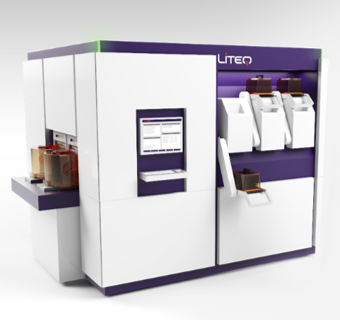 K&S Liteq is the first company to develop a dedicated Lithography solution for the Advanced Packaging market. K&S Liteq provides an innovative and cost-effective wafer stepper addressing current and future requirements.