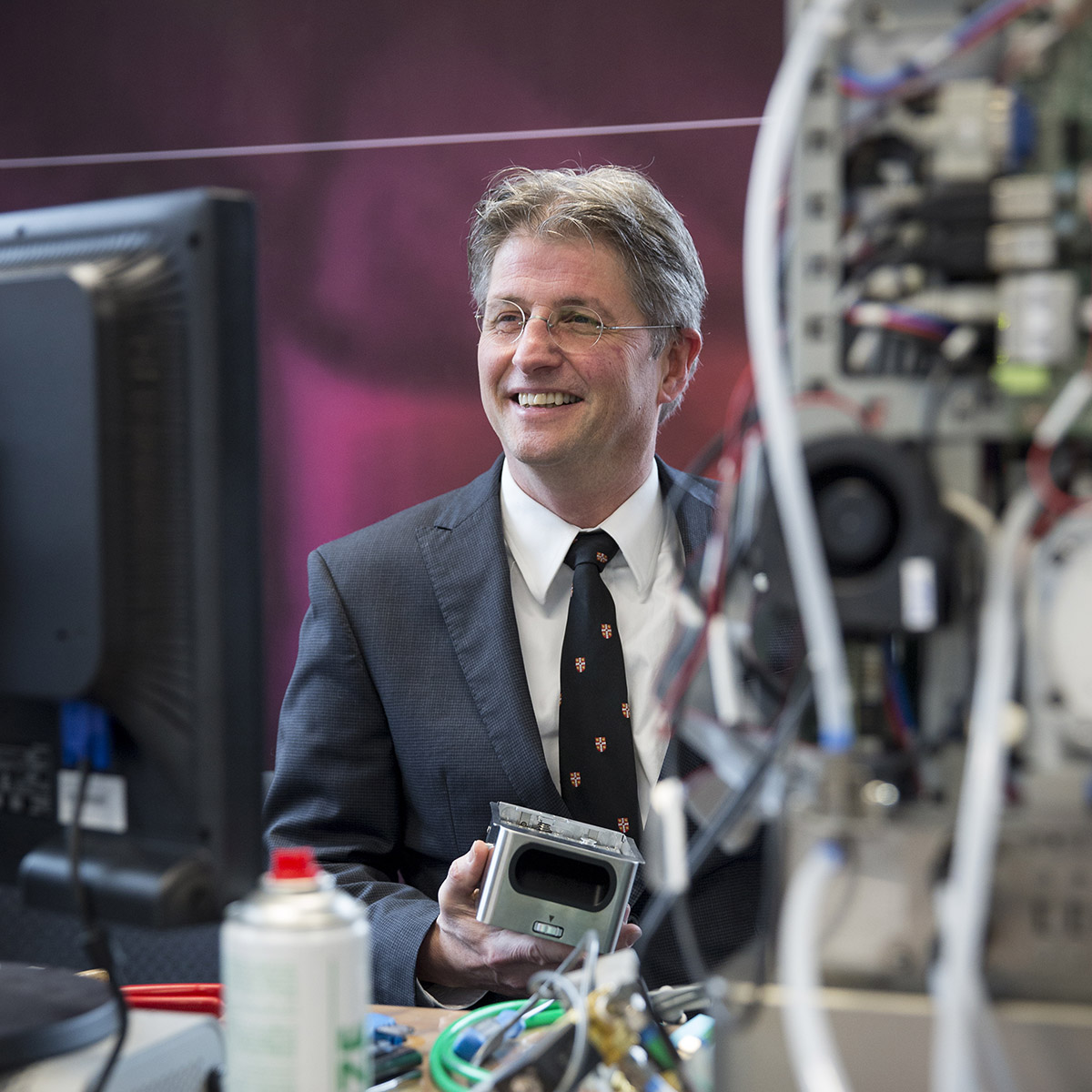 'Sioux gave us a firm push to the top of our market. '
Emile Asselberg, Director Phenom World
The added value of Sioux is not only in our expertise in state-of-the-art electronics, but above all in our multidisciplinary and customer-specific approach. Owing to the collaboration of our hard and software engineers, by bridging the gap between development and manufacturing, and our knowledge about our clients' products and processes, we can achieve maximum results.
Cases
Fetal monitoring

With the Atlantis of Nemo, the well-being of a fetus and the mother can be monitored. Sioux supports this young OEM in the development of electronics and software for the recording and display of electrophysiological signals and brings them into a plastic housing.
HIGH-Tech Locker system
With the recent introduction of Releezme, VECOS set a new standard in smart locker systems. As a strategic partner, Sioux assists the R&D team, among other things, in designing the electronics, embedded software and the packaging.
Smart soup dispenser